Crisis Event Exercising
- How trained and tested are your people and plans in the event of a crisis?
- When adversity strikes and things go wrong, you need to fall back on your people and plans to help move your organisation safely through a crisis. You may have already trained people to react in certain ways and you may have written extensive plans to cover most eventualities – but have they both been thoroughly and regularly tested?
" One of the most effective methods of testing and developing your organisation's plans and procedures, as well as developing you and your staff, is the use of exercising. "

"Rojet e Nderit"
- Do you know how your people will react when under pressure and when you need them the most?
Do you know how good your plans are for dealing with a crisis?
We provide an exercising service to suit all types of organisation and business, and we will work with you to tailor the service exactly to your needs. With consultation, we'll create a suitable scenario for your organisation and facilitate it from start to finish, providing an opportunity for all your key players and external stakeholders (if you wish to invite any of them) to be tested in a safe learning environment.
By conducting realistic exercises with the right people, it provides the best opportunities for learning and development, so that if necessary, changes can be implemented based on the exercise outcomes as opposed to the painful alternative of learning from a real life incident or crisis i.e. learning the hard way.
We will take all the effort away from you – all we need is a room to accommodate all the 'players' (which you can provide onsite, or we can provide at additional cost, off-site e.g. hotel conference room etc) and we'll do the rest.
Our exercising team comprises of a group of very experienced individuals in the field of emergency planning, crisis management, business continuity and the emergency services.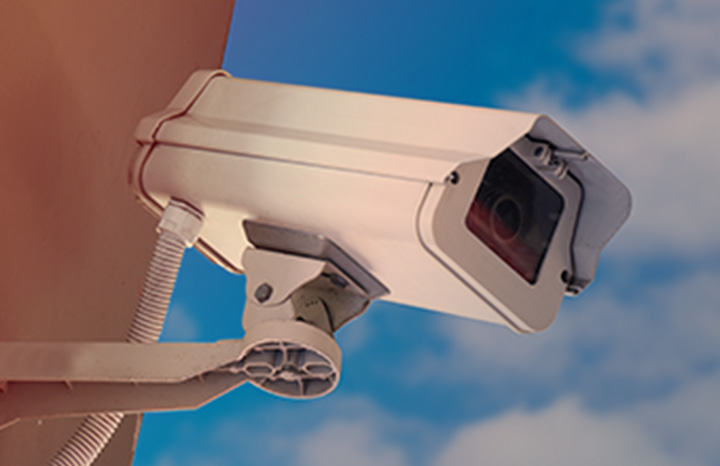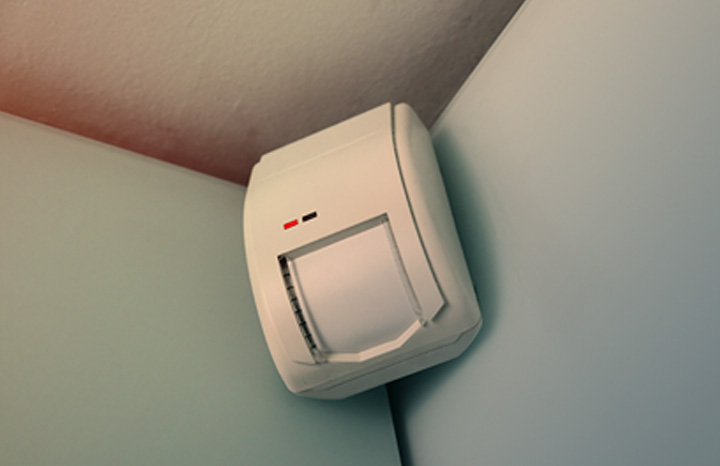 If you want to remain confident that your people and plans are up to date and will actually work when most needed, regular exercising is an essential part of 'business as usual'.
Note that no organisation is too big or too small to exercise their teams and plans – we will tailor the exercise to meet your budget and requirements, providing you with a bespoke exercise event that you and your organisation can benefit from.
The Format
Before the day of the exercise
We will establish who your main point of contact is and discuss what the scenario should be for the exercise, establishing the starting point and the end point and confirming any parameter or special requirements.
We will confirm the number of attendees and the room availability.
Once payment is received, we will write the exercise, tailored to the agreed requirements, and include live video injects (if you have selected that option).
Exercise day
Our team will arrive early to meet your point of contact and ensure the room is set up appropriately.
The format for the exercising will see the attendees split into groups, where everyone in a group is either in a similar role or works at a similar level, so that they can respond to the events and injects collaboratively. This reduces the risk of individuals being embarrassed or reticent in providing answers as it will always be a group-effort. It is the learning from the event that is key and this is enhanced by the use of a group format because everyone is likely to play their part without fear.
The event will be facilitated from start to finish by us, using a series of injects/occurrences that will provide realistic tests to those in the exercise. Each group will be asked to provide their response to incidents and questions as they come up, and even external stakeholders may ask relevant questions of your organisation during the incident – it would happen if it was for real.
The scenario will move chronologically through all the natural phases until the incident is over. There will then be a group discussion on what went well, what didn't go so well and the overall key learning points for the day.
Post Exercise
We will collect feedback sheets and provide a report to our main point of contact, on the agreed key learning points of the exercise, our observations and a summary of the individual feedback sheets.
Other options
Note that we can also organize table top exercises and field exercises – you just let us know your requirements and we will put together a quote based on exactly the type of exercises that you require. We take all of the hassle out of organizing your exercises.
Our Fees
Because we provide a tailored service, we do not have a set fee for our exercising as every organisation has different requirements. We will therefore work closely with you to establish what you want in terms of an exercise and we will then provide you with a quote containing three options, so you can make an informed decision as to the level of exercise and detail you require that is within your budget.