CCTV Systems
CCTV (Closed Circuit Television) is considered to be the most effective method of reducing crime. By carefully monitoring people, property, vehicles and valuables CCTV equipment is instrumental in keeping us safe and our property protected.
Working with a variety of clients and installing the right equipment for the job is only part of our role. Making sure that the monitoring and reporting of the system findings is absolutely critical to the security investment you will make.
We can provide high-end surveillance systems and have in house experienced engineers to fit it. The systems are then linked up to sophisticated technology offering security to cope with an emergency detecting an incident or suspicious activity.
" Each solution is individual, but all our equipment is provided to ensure that management, monitoring and reporting is available immediately. "

"Rojet e Nderit"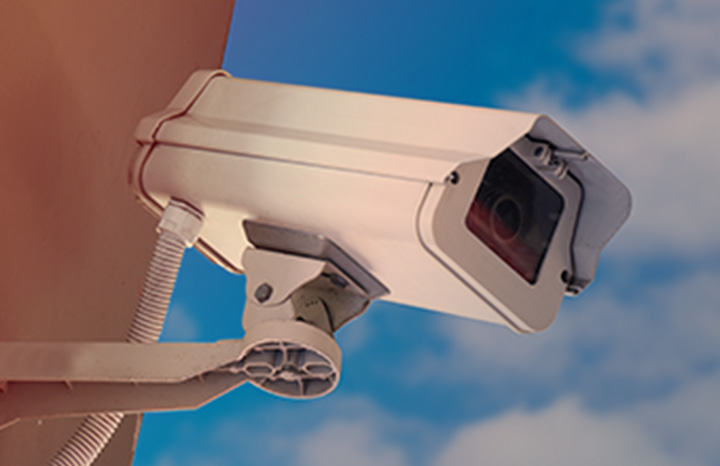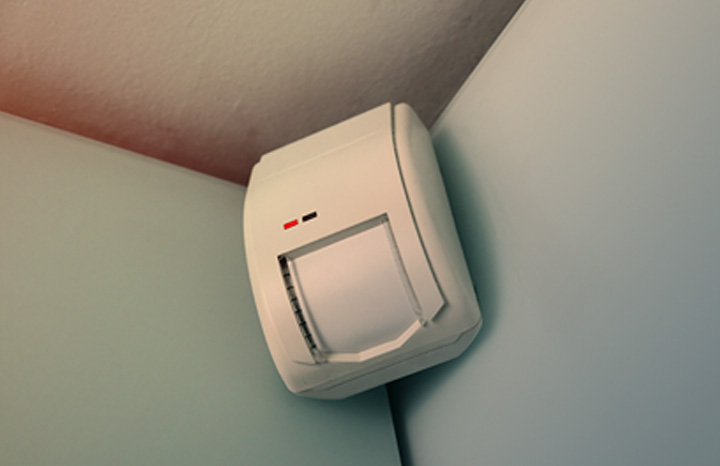 A timely response is imperative in managing difficult situations and our CCTV systems are all designed to do just that.
Remote CCTV Surveillance Systems
By our team
Not all CCTV systems need to be manned by you. Our systems can be either monitored by ourselves from our Central Monitoring Control Room or by a third party. These systems are excellent when installed in an area with no manned presence or in and out of hour's situation eg Car park. In this case our trained experts will pick up such fraudulent or suspicious activity and alert the key holders or emergency services as required.
By you / your staff
We use the latest technology in allowing you to accurately and quickly monitor areas remotely via an internet browser. The use of GSM and ISDN will ensure that you can watch these areas whenever you would like keeping complete control over the system and the security you have in place. It is even possible to install a voice monitoring warning to protect any areas directly from your monitoring system.
By Phone
Through your internet connection you will be able to view the security system via your phone. It is not necessary to have GPRS or 3G phones. Most android, blackberry, i-phones and PDA smart phones will allow you to access your security system 24/7.
CCTV security can allow the monitoring of specific areas via the internet allowing single or multi-sites to be continually checked anywhere in the world.
We use CCTV for many security systems. Whether you require a single camera for a small conventional analogue system or have a multi-site monitored via your own network or an internet connection, we will use our knowledge and experience to make sure your project has the right system installed.